Reopening
New Ticketing & Entry Process
The wait is over – it's finally time to get back to the Zoo!
For the health and safety of our staff, guests, and animals, we have made significant changes to the ticketing and entry process, as well as our daily operations.
Please read carefully before planning your visit.
All guests, including Dallas Zoo Members, must now reserve tickets and parking online prior to visiting.
You will also be prompted to choose an entry time for your visit.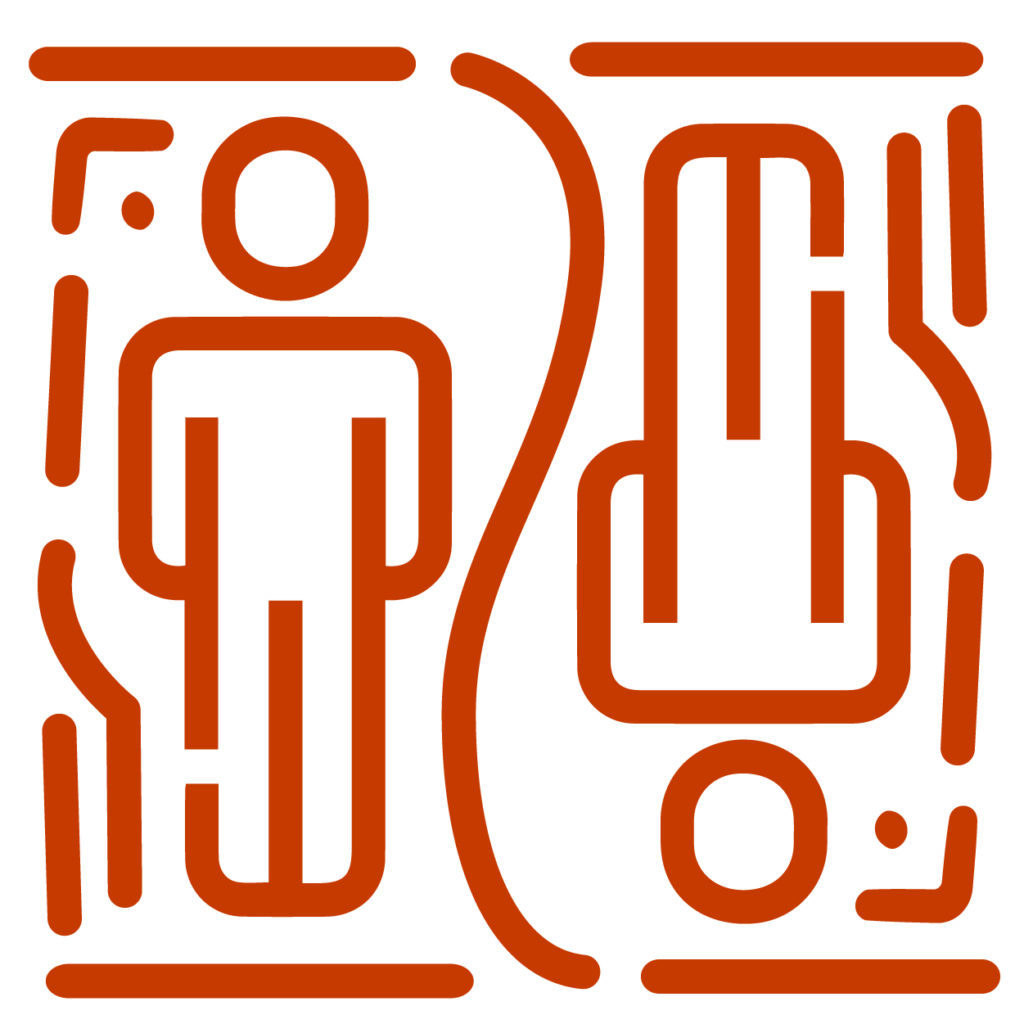 Follow new traffic flows and pathways throughout the Zoo to allow for social distancing.
Welcome back, members!
Log in to your account to reserve your free tickets and parking prior to your visit, and to purchase discounted guest tickets if needed. We've added an extra hour every morning from 8-9 a.m. (except Tuesdays), exclusively for member early arrival.
Not a member?
Join today and get 10% off a year of adventure! Members get FREE admission and parking, member-only hours and events, and more.
Face Coverings
In accordance with City of Dallas guidelines, protective face coverings are required for all guests over the age of 2 to enter the restrooms and other indoor areas. We strongly encourage all guests over the age of 2 to wear face coverings while they enjoy our outdoor areas, as well, for the protection of other guests, our staff, and our animals.
Keeping everyone safe and healthy
The health and safety of our guests, staff, and animals is our top priority.
You will see signage and markers throughout the park to remind you to follow social distancing guidelines and abide by other safety measures.
Additional hand sanitizing stations have been installed throughout the Zoo, and staff will rotate through the Zoo to clean high-touch areas like handrails, viewing glass, and door handles throughout the day.
We ask that you limit your group size to 10 people or fewer for entry to the Zoo and as you walk around. Visiting in smaller groups or splitting up a larger group as you walk around will help everyone enjoy the Zoo while still being able to follow social distancing guidelines.
All Dallas Zoo staff members will wear protective face coverings during their shifts.
The Zoo continues to follow the current Centers for Disease Control and Prevention guidelines by asking employees and guests to stay home if they are sick, encouraging respiratory etiquette and hand hygiene, and routinely cleaning all surfaces and public areas.
If you feel sick before your scheduled reservation, we ask that you not visit the Zoo. If you begin feeling sick while at the Zoo, reach out to our staff so that someone from the on-site medical team may assess and assist you.
Changes in the Zoo
Per the state's guidelines, all indoor areas and experiences will be CLOSED until further notice, including:
Lacerte Family Children's Zoo
Endangered Species Carousel
Herpetarium
Giraffe feeding
Indoor tiger viewing
Mini Train
Adventure Safari Monorail
Prime Meridian Café
Serengeti Grill
Bug U!
Simmons Safari Basecamp (open-air Savanna habitat viewing remains open )
Gorilla Research Station
North Gorilla Bunker (open-air gorilla habitat viewing remains open)
Highland Hippo Hut (open-air hippo habitat viewing remains open)
Wilds of Africa Forest Aviary
Zoo Gift Shop (in the meantime, shop online at Shop.DallasZoo.com)
The following Keeper Chats are CANCELLED until further notice:
Gorilla Chat
Otter Chat
Warthog Chat
Crocodile Chat
Forest Aviary Chat
Tiger Chat
Reptile Chat
Click here for a full list of daily keeper chats. Check the daily schedule at the front gates for the most up-to-date information.
Seniors (65+) & Anyone at Higher Risk
Each Tuesday from 8-10 a.m. the Zoo will be open specifically for senior guests 65 and older and anyone at higher risk of severe illness due to COVID-19. Guests in these groups may reserve tickets here.
Frequently Asked Questions
Here are answers to your most frequently asked questions.